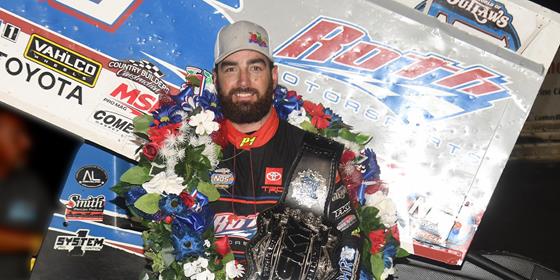 8/8/2023 -
James McFadden Cashes in $21,000 For Wire to Wire Sage Fruit Front Row Challenge! Tyler Drueke Wins IMCA Racesaver Feature by Bill Wright Oskaloosa, I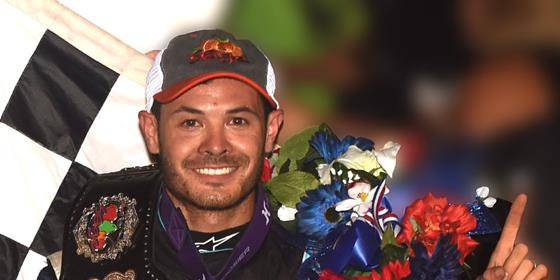 8/9/2022 -
Kyle Larson Cashes $21,000 in Non-Stop Sage Fruit Front Row Challenge! Adam Gullion Wins IMCA Racesaver Feature by Bill Wright Oskaloosa, IA, Monday,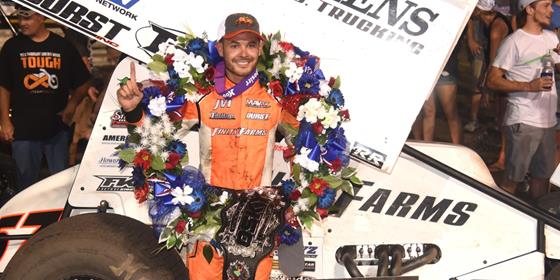 8/9/2021 -
Kyle Larson Wins $21,000 Chess Match with Brian Brown for Second Career Front Row Challenge Win! Colin Smith Wins in Racesavers by Bill Wright Oskaloo
Monday, 09 August 2010
All Star Circuit of Champions
Tuesday, 10 August 2010
Oskaloosa, IA
Next Event
To Be Announced!