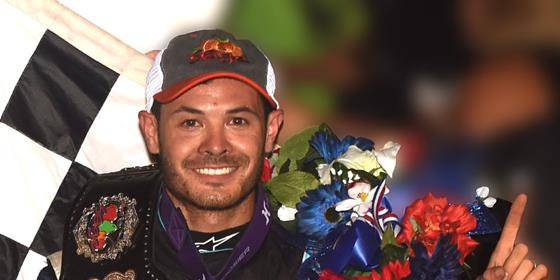 8/9/2022 -
Kyle Larson Cashes $21,000 in Non-Stop Sage Fruit Front Row Challenge! Adam Gullion Wins IMCA Racesaver Feature by Bill Wright Oskaloosa, IA, Monday,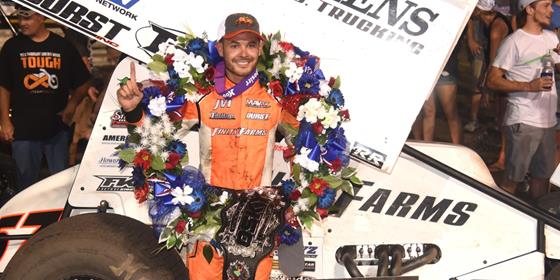 8/9/2021 -
Kyle Larson Wins $21,000 Chess Match with Brian Brown for Second Career Front Row Challenge Win! Colin Smith Wins in Racesavers by Bill Wright Oskaloo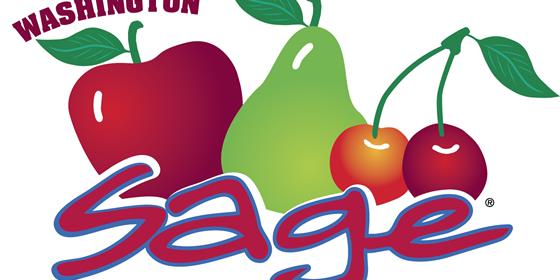 4/7/2021 -
The 26th Annual Sage Fruit Front Row Challenge will be back at the Southern Iowa Speedway in Oskaloosa, IA on Monday Aug, 9th 2021! Tickets will go o
Sunday, 09 August 2020
Ultimate Challenge - Lucas Oil ASCS Sprints w/POWRi Non-Wing Sprints
Monday, 10 August 2020
Front Row Challenge - $10,000 to WIN!