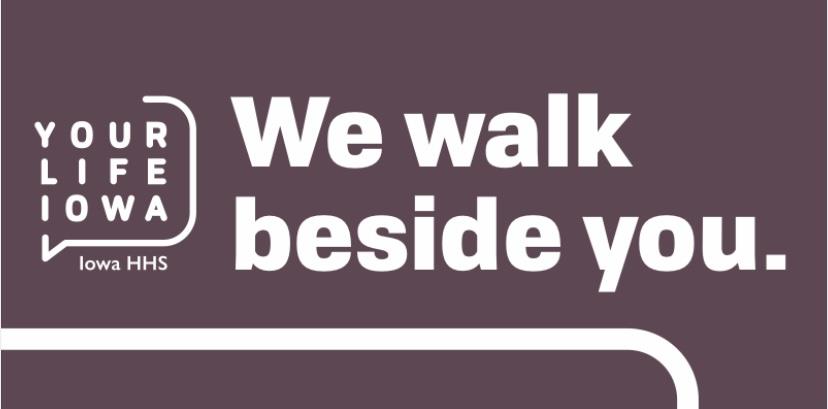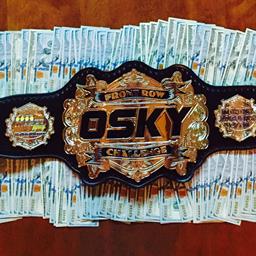 ---
28th Annual Sage Fruit Front Row Challenge Partners with Your Life Iowa
Sprint Car Racing Returns on August 7 for the 28th Annual Sage Fruit Front Row Challenge, Presented by Your Life Iowa
OSKALOOSA, Iowa (July 18, 2023) – Get ready for an adrenaline-fueled evening of thrilling racing with the 410 Sprint Cars as the 28th Annual Sage Fruit Front Row Challenge, presented by Your Life Iowa, returns to Oskaloosa. This highly anticipated event promises heart-pounding action and intense competition with a purse of $21,000 to win!
Scheduled to take place on August 7, 2023, at the renowned Southern Iowa Speedway, the Sage Fruit Front Row Challenge, presented by Your Life Iowa, has firmly established itself as a highlight of the sprint car racing calendar and Southern Iowa Sprint Week. This year's edition, proudly celebrating its 28th anniversary, will deliver another unforgettable, dirt-track experience.
"We are thrilled to welcome race fans from near and far to the 2023 Front Row Challenge," said promoter Terry McCarl. "This event has a famed history and has become a cornerstone of the sprint car racing community. We can't wait to witness the incredible speed, skill, and sheer excitement that these drivers bring to the track."
The Sage Fruit Front Row Challenge, presented by Your Life Iowa, attracts top-tier drivers from across the nation, ensuring a fiercely competitive lineup that will leave spectators on the edge of their seats. The high-octane sprint car action combined with the skill and precision of these talented drivers guarantees an evening packed with intense racing battles and edge-of-your-seat moments.
As the sun sets over Oskaloosa, race fans will have the opportunity to witness the fierce competition up close and personal, feeling the rumble of the engines and the energy in the air. From the thunderous acceleration on the straightaways to the precision maneuvers around the track's tight corners to the excitement of the in-field Party Pass, the Sage Fruit Front Row Challenge, presented by Your Life Iowa, promises an exhilarating experience for race fans.
In addition to the thrilling racing action, the event will feature a range of family-friendly activities, concessions, and opportunities to meet and greet some of the drivers. This creates an immersive experience that caters to racing enthusiasts of all ages and ensures a memorable outing for families and fans alike.
Tickets can be purchased online at www.oskychallenges.com. For more information call 515- 957-0020
About Southern Iowa Speedway: Southern Iowa Speedway is a premier motorsports venue located in Oskaloosa, Iowa. Hosting a variety of racing events throughout the year, including the annual Sage Fruit Front Row Challenge presented by Your Life Iowa, the raceway provides thrilling entertainment and a memorable experience for motorsports enthusiasts and fans.
About Your Life Iowa: Your Life Iowa—a program under the Iowa Department of Health and Human Services— provides free, confidential support for Iowans struggling with alcohol, gambling, drugs, and mental health. Your Life Iowa is here for you 24/7 and supports healthy choices and positive mental well-being for individuals and communities across Iowa. We walk beside you, so you are never alone.
---
Article Credit: Lori McCarl
Back to News