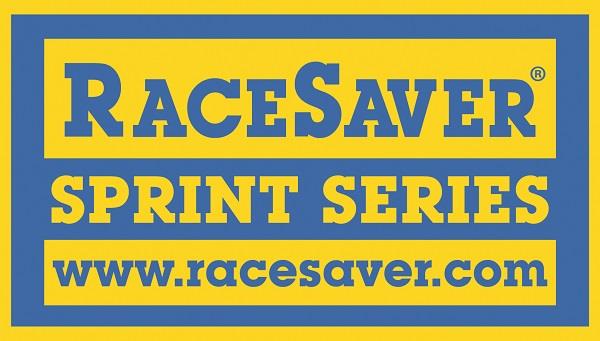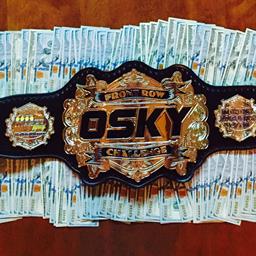 ---
IMCA Racesaver Sprint Cars Added to Front Row Challenge Lineup!
IMCA Racesaver Sprint Cars Added to Front Row Challenge Lineup!
(Bill W) May 18, 2017 – IMCA Racesaver Sprint Cars have been added to the lineup at the Front Row Challenge at the Southern Iowa Speedway in Oskaloosa, Iowa on Monday, August 7. The Racesavers will join the headlining 410 sprints on the car. Their feature will pay $750 to win, and in "Front Row Challenge fashion", there will be more contingencies for heat and feature winners!
The winner of this year's Front Row Challenge will again bank $20,000, one of the highest one-day payouts in the country! In addition to the big payday, this year's winner will be awarded a golden ticket to both the Dirt Classic Ohio event at Attica Raceway Park September 1 and 2 and the "Dirt Classic 4", held Saturday, September 23 at Lincoln Speedway near Abbottstown, Pennsylvania.
The race is known for its contingencies, awarded to all heat winners, B winner and various other promotions throughout the night. Returning in 2017 will be the Keith Hutton/TK Concrete "King of the Hill" Match Race. It will not only pay $1,000 to the winner, but determine the pole-sitter for the $20,000 to win main event! The "King of the Hill" Match Races are popular with sprint car fans around the world, and pit the top eight qualifiers through the heats in one-on-one two-lap match races.
Who will take home the $20,000 paycheck and the championship belt that goes with it? You have to be there to find out!
To purchase tickets or if you have questions, call 515 957-0020 weekdays from 10 a.m. to 4 p.m.!
For more information on the Front Row Challenge, visit www.OskyChallenges.com!
Front Row Challenge Winners
1996 Night 1 Travis Cram
1996 Night 2 Terry McCarl
1997 Rain
1998 Tyler Walker
1999 Jac Haudenschild
2000 Jeff Shepard
2001 Lance Dewease
2002 Tyler Walker (2)
2003 Lance Dewease (2)
2004 Jeff Shepard (2)
2005 Danny Lasoski
2006 Kenny Jacobs
2007 Rob Chaney
2008 Daryn Pittman
2009 Sammy Swindell
2010 Sammy Swindell (2)
2011 Sammy Swindell (3)
2012 Daryn Pittman (2)
2013 Brian Brown
2014 Brian Brown (2)
2015 Brad Sweet
2016 Daryn Pittman (3)
Bill W Media
Monroe, IA USA
sprntcar@hotmail.com
Website: www.OpenWheel101.com
Twitter: @BillWMedia
Back to News