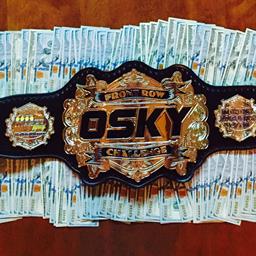 ---
SAVE $5 ON FRC/UC Tickets at CASEY'S!
7/16/12 UPDATE: For those of you in proximity of a Casey's General Store near Oskaloosa, now you can purchase Infield Party Passes for each night of the event, at a savings of $5/ticket.
To take advantage of this offer, visit a Casey's General Store in Oskaloosa, Knoxville, Monroe or Pella, IA.
Please visit http://www.OskyChallenges.com for complete event information and call the FRC ticket office on Tuesday-Thursday from 10AM-4PM (Central time) to purchase event tickets.
---
Submitted By: Darin Short
Back to News