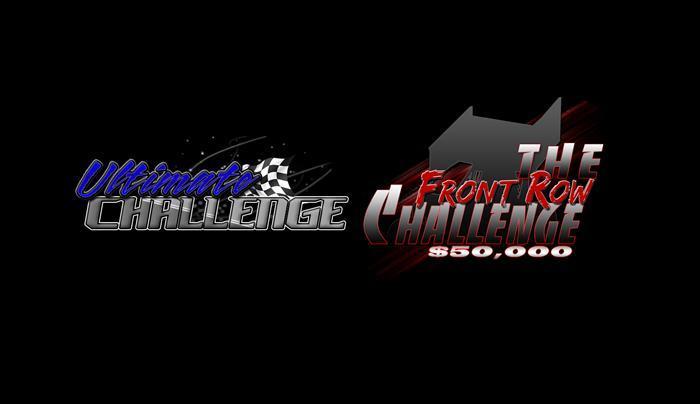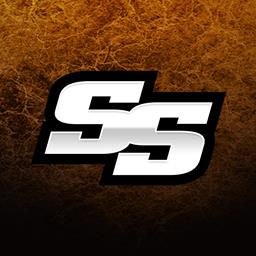 ---
Front Row Challenge/Ultimate Challenge Tickets Up for Grabs!
(Bill W) March 31, 2010 – Remaining tickets for the Musco Lighting Front Row Challenge presented by Casey's General Stores and the Casey's General Stores USAC Ultimate Challenge presented by Don Long's Searsboro Telephone Company are up for grabs! You can purchase your tickets for both events by calling McTwo Promotions at 515-957-0020, Tuesday through Thursday from 10 a.m. to 4 p.m.
Infield party passes will be $25 and may be purchased in advance as well.
The events are held at the ½ mile Southern Iowa Speedway in Oskaloosa, Iowa, and along with the Nationals events at Knoxville are a vital part of Southern Iowa Sprintweek. "(Wife) Lori and I love the Challenges," says McTwo Promotions' Terry McCarl. "It is just an ideal fit for the fan, and that's what we're in this for. As always we'll be taking care of fans young and old. We're already lining up giveaways for our event. We are fans at heart, and that's what the Challenges are all about!"
FRC
The 15th Annual Musco Lighting Front Row Challenge is one of the "must see" events on any race fans calendar, and will take place this year on Monday, August 9. The event will again be sanctioned by the All Stars, and you never know who will show up for the big money! Entertainment, as well as great racing is always a part of the "FRC", and this year the winner's share will again be $10,000! Of course, if a driver chooses to start at the tail of the feature and comes through the pack to win, they will pocket $50,000!
Sammy Swindell won last year's edition, ahead of Joey Saldana, Craig Dollansky, Donny Schatz and Lance Dewease.. You know the field will include the best in the sprint car business again this year! The racing in the event was affected by a large downpour early in the evening. "The one thing you can't control is Mother Nature, but I think we did the best we could with the hand we were dealt," says McCarl. "As a fan, on one hand, you had cars going faster than any time in history on that track, but we also didn't have a whole lot of passing. We took some heat for something that was out of our control, but we have every intention of getting back to great racing that has made the FRC an August destination for the race fan."
UC
The best drivers in the "traditional" non-wing sprint car world battle it out in a "One night stand for 15 grand!" on Tuesday, August 10. The 9th Annual Casey's Ultimate Challenge presented by Searsboro Telephone Company will again be sanctioned by USAC, ensuring that the best drivers in non-wing sprint car racing will be on hand. Last year's event was won by Jesse Hockett by a fraction of a second over 2008 winner Dave Darland! The win was retribution for Hockett, who lost by a narrow margin in 2004. The action is always intense from the first green thrown to the last checkered flag at the Ultimate Challenge!
"I can't tell you how many people have told me that the Ultimate Challenge last year was the best race they had seen in years," says McCarl. "It seems that several heats and qualifiers come down to the line every year too. Last year, Kevin Swindell was third coming out of turn four and won a qualifier. As a fan, that just gets me excited thinking about it."
Don't miss either event…order your tickets by calling 515 957-0020 today!
To keep updated and get more information on the FRC or UC, including historical data, ticket information and photos from last year's events, log on to www.OskyChallenges.com!
---
Submitted By: Bill Wright
Back to News